Top 2 Bottom Aligns With Multi-Brand Franchisor
Within the nearly trillion dollar franchise industry in the United States, there is a new trend emerging called the Multi-Brand Franchisor. Decades ago, the majority of franchise companies had one single business purpose they were tightly focused on. Franchisors established a proven brand, improved their business systems, hired specific executives for each aspect of that business and supported franchisees to run those systems in hundreds or thousands of locations across the country or across the globe. 
What is a Multi-Brand Franchisor?
Today, multi-brand franchising allows one central support team to recruit, train and support several different franchise brands under one roof. This strategy allows a support team, that likely includes experts on operations, marketing, technology and training, to make offer their services to multiple franchise brands.

Does Multi-Brand Franchising Benefit Franchisees? 
While "multi-brand" may be a newer development for franchisors, franchisees have been reaping the rewards of owning multiple franchise brands for decades. Imagine that you own a popular taco franchise in your city: While it's likely very successful, people don't eat tacos everyday so you expand your franchise portfolio to potentially include a franchise pizza brand and a steakhouse restaurant. This diversity is a major benefit because local consumers may eat at all of your restaurants at any given point. Now imagine if all of those restaurant franchise brands you own were under a single company umbrella – as a franchisee you have one support team dedicated to the success of ALL of your local restaurants. Multi-brand franchisors empower their franchisees to diversify their financial opportunities while staying within a support network they are confident in and within an industry that is comfortable as well. 
Industry Focus For Multi-Brand Franchisors
A common denominator for multi-brand franchisors is that most tend to stick within one business sector or industry.  For example, FAT Brands is a multi-brand franchisor that currently has 17 different restaurant opportunities under one support system.  Fit For You is a multi-brand franchisor with three different fitness opportunities. Premium Service Brands has over 1,000 franchised units providing services to American homeowners under nine well known brands, such as 360• Painting, House Doctors, ProLift Garage Doors and Maid Right.

Top 2 Bottom Attends Premium Service Brands Franchise Conference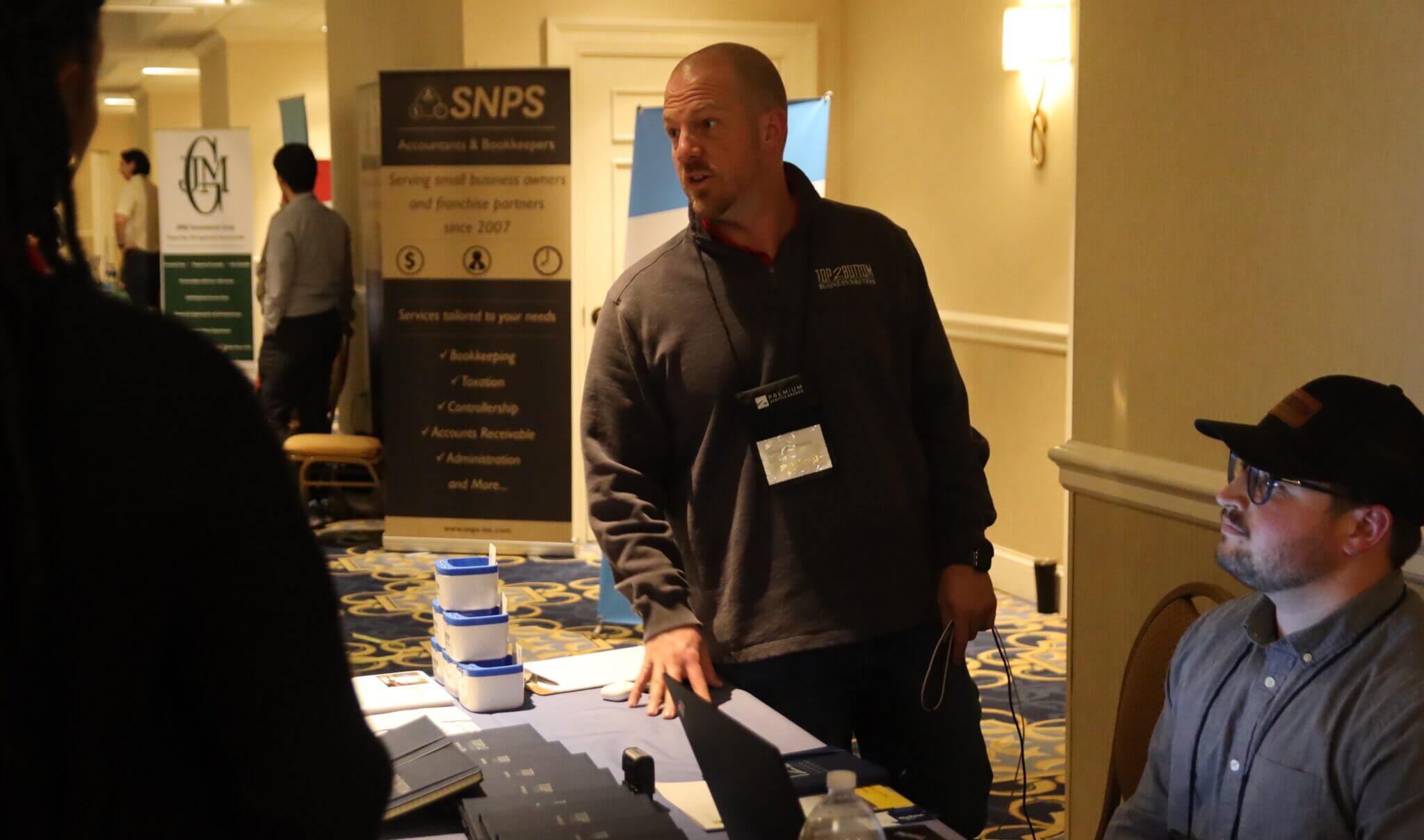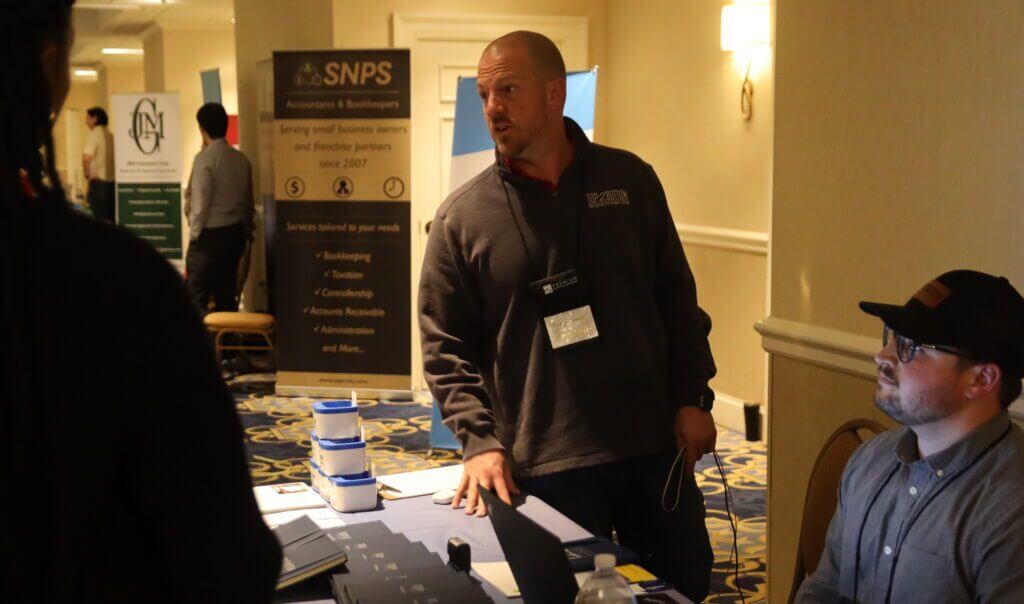 Because Top 2 Bottom is quickly becoming the most trusted source for accounting and bookkeeping services within the franchise industry, we recently were invited to attend the Premium Services Brand franchise conference in Nashville, TN last month. The T2B Founder and CEO, Christopher Mallery, attended and personally met dozens of multi-unit and multi-brand franchisees who understood the many benefits of outsourcing their financial reporting requirements. Further, because of their involvement with Premium Services Brands, the continually growing T2B team of financial experts stands ready to support the hundreds of PSB franchisees with their accounting, bookkeeping, payroll and franchise reporting requirements. 
To learn more about the many services that Top 2 Bottom Business Solutions provides to both franchisors and franchisees, visit our Franchise Accounting page today!