Meet the people who are going to make your life easier.
Our team is dedicated, professional, and have years of experience working with small businesses to help them improve their bottom line.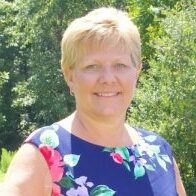 Jerri Blanton
"I have CDO, it's like OCD but all the letters are in order like they should be."
After a life-long career focused on Customer Care and Accounting, I'm thrilled to be a co-owner of Top2Bottom Business Solutions with my son Christopher.  My experience has encompassed industries ranging from retail trucking to telecommunications, and has developed a real respect for the challenges and rewards of small business. I am currently responsible for the accounting and bookkeeping of 70+ franchisees of a national franchisor.  My experience has served me well in this role, as I supervise the bookkeeping staff and assure franchisee and franchisor satisfaction. Growing up as an Air-Force brat, I've lived in Germany and all over the U.S., settling in my parents' hometown of Concord following my dad's retirement.  Now I'm delighted to be living in Surf City, only 5 minutes away from 3 of my 4 children, and all 7 of my grandchildren. Add to that my Golden Doodle, Finley, our office mascot, and life just couldn't be better!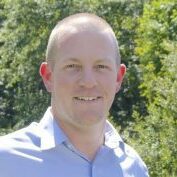 Christopher Mallery
Our business name, Top2Bottom Business Solutions, reflects one of my deeply-held beliefs– that the successful business owner must experience and be knowledgeable about every aspect of the business – Top 2 Bottom.  This belief had its genesis in my early work days in the hospitality industry – starting as a dishwasher at 15 and working my way up to senior management over the next several years, while at the same time attending Western Carolina University.
Leveraging a talent for analysis demonstrated in the hospitality arena, I was able to join Accurate Payroll and Bookkeeping Services where I focused on Sales Development and Operations for several years.  This experience produced a deep appreciation for small business and the entrepreneurial spirit, and proved to be a catalyst for the launch of my own business, Top2Bottom Business Solutions in 2017. I moved to the Wilmington area in 2016 and launched the business, but recently have built a house in the South Charlotte area and have moved back to my hometown, with my wife, Pamela, two daughters, Bayleigh and Blayke, as well as our two Goldendoodles, Kuechly and Rucker!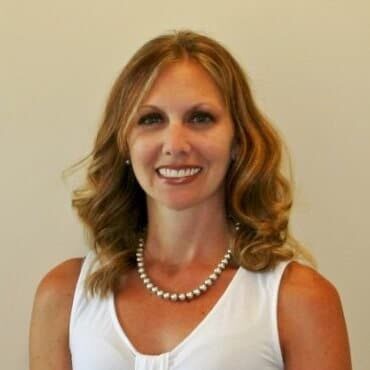 Marcia Daily
With a degree in Accounting, numbers are my thing. From basic financial statement review to budgeting and forecasting, I bring a wealth of knowledge to the team serving our clients. After working for over 15 years for larger and public corporations, I made a move which allows me to share my knowledge and skill with local business owners. Work smarter, not harder, is my motto. I aim to take the pressures of handling the day to day books off our local business owners so they may focus on running their business!
Relocating from Chicago, my family now resides in the Lake Norman area. While we miss our family and friends (not to mention the sports and food), we enjoy the new life we have built. When I am not helping our clients be successful, my husband and I enjoy running from Soccer Matches and Dance Competitions with our two daughters.
Real business relationships are important to us. Which is why we're giving you a free consult. Let us help you today.